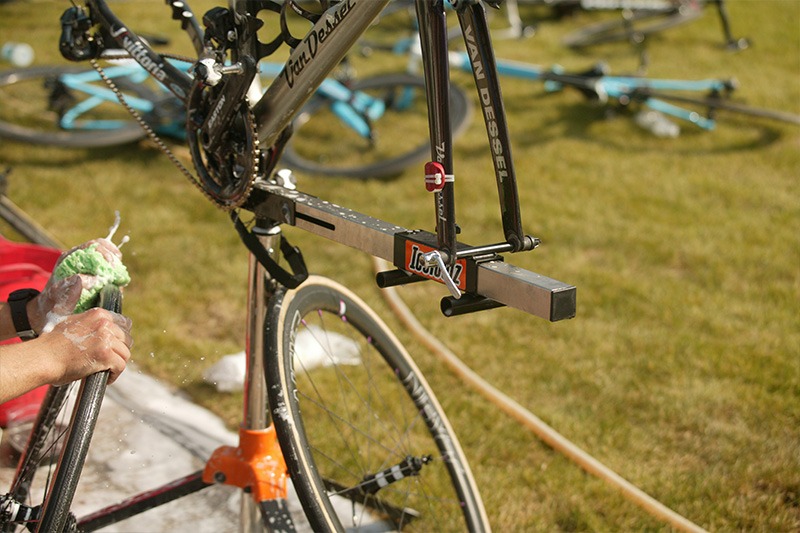 At Lifu Bicycle
we are always trying to make life easier.
For us, we try to imagine that nearly everyone doesn't understand how to maintain the parts of a bicycle. For most of the times, this is the case, luckily for you we have the exact tools and guides for the ones you need.
For other experts, we have the tools for every detail, whether it is your brakes or other parts of your bicycle, we all have it.
Quality Policy!
Developing & Innovating: Develop new products & improve production process continuously
Quality Supreme: Quality Priority
Consistent Improvement: Communication & review keep quality strength
Customer Satisfaction: Provide excellent products & services to satisfy customers