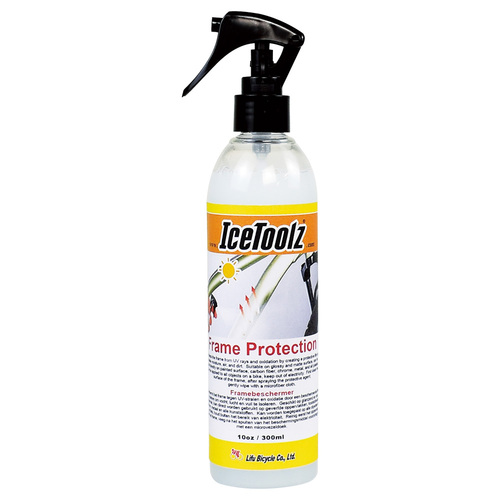 C312 Frame protection
---
Code
C312
---
-
Protects the frame from UV rays and oxidation by creating a protective film to isolate moisture, air, and dirt.
Suitable on glossy and matte surface, can be used directly on painted surface, carbon fiber, chrome, metal, and all plastics.
Can be applied to all objects on a bike, keep out of electricity.
First clean the surface of the frame, after spraying the protective agent, gently wipe with a microfiber cloth.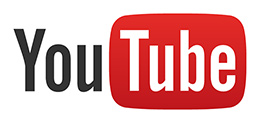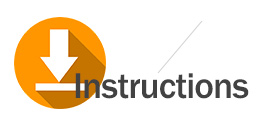 ---