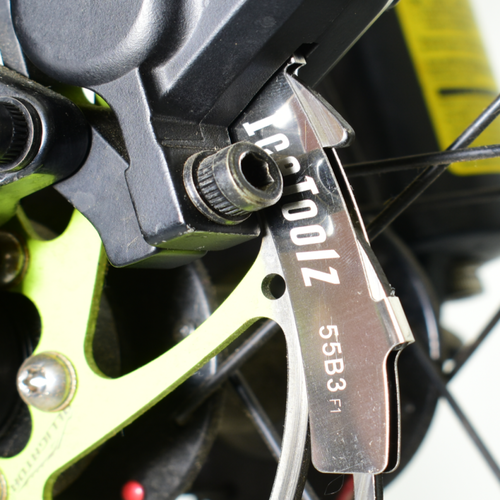 55B3 Disc Brake Alignment Tool
---
Code
55B3
---
․ Align disk brake pads easier and faster

1. Remove the disc brake caliper from the mount.
2. Clip the disc brake alignment tool anywhere on the edge of disc rotor and turn the disc brake space alignment tool to the position where the disc brake caliper are installed.
3. Put the caliper back,lock the screw, but do not make it tight, Press the brake lever repeatedly.
4. Press the brake lever tight, Lock tight the caliper screw and release the brake lever.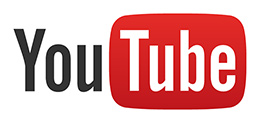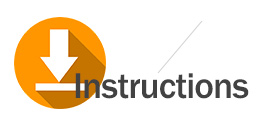 ---