28H4 4-Piece Pick and Hook Set
---
Code
28H4
---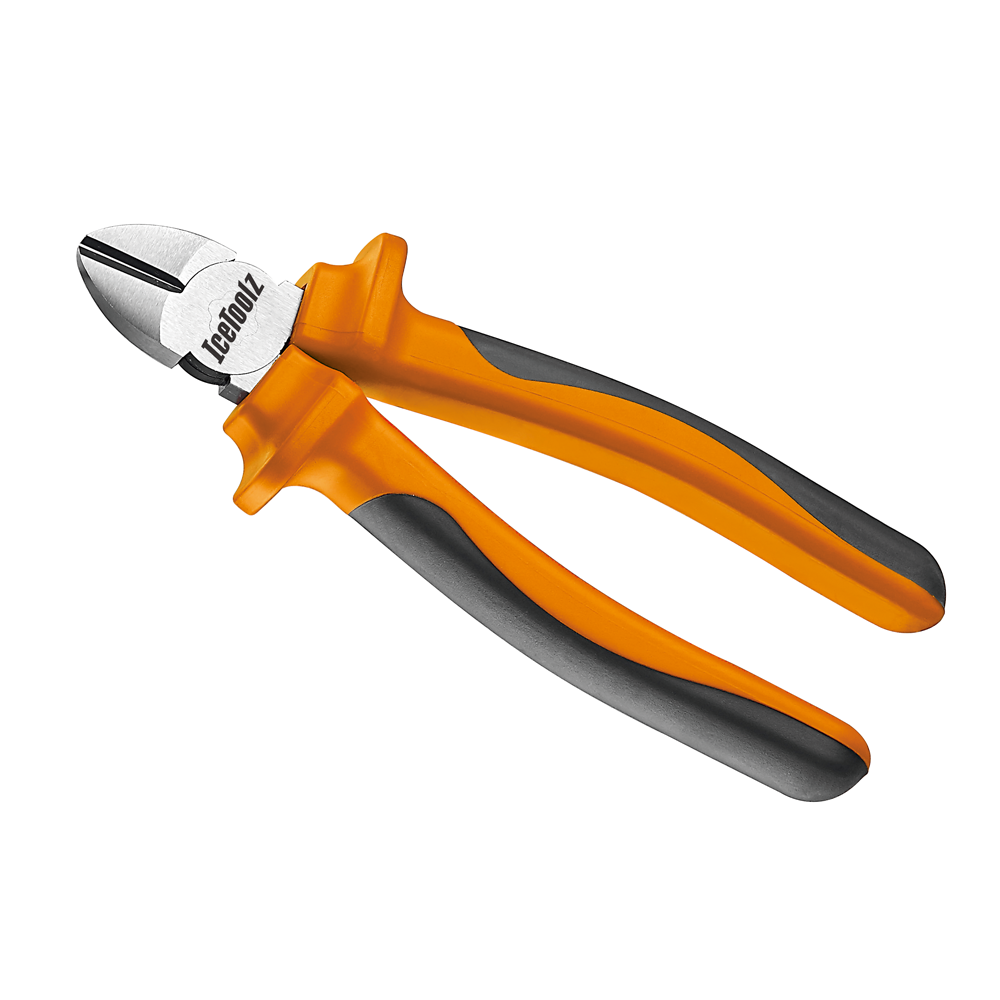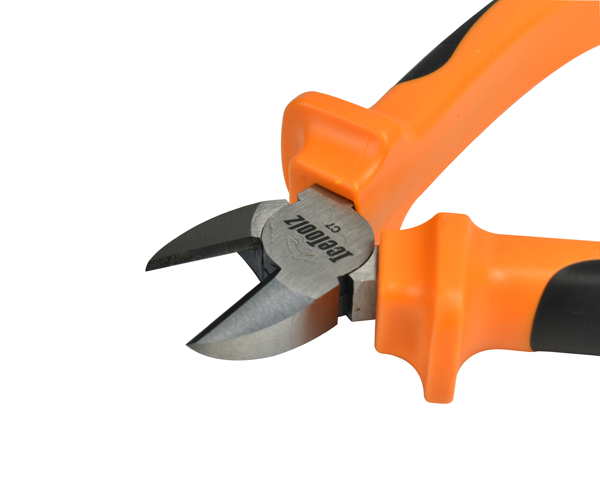 28H4 4-Piece Pick and Hook Set
Remover O Ring, Oil Seals, seal puller
• 6-inch hooks: 90 degree hook, straight hook, 45 degree hook, full hook.
• The 3 mm metal diameter helps you get into a narrower space for easy work.
• In the process of use, it will not easily damage the internal parts and easily hook the seal.
• The knurled anti-skid design of the metal part provides a fixed support point, making your work more convenient.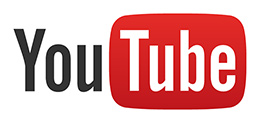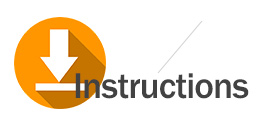 ---